Janmashtami is a very auspicious festival that is celebrated on Ashtami During the Krishna Paksha.
Devotees of Lord Sri Krishna celebrate Janmashtami with great zeal. According to mythology, it is the day when Lord Krishna took human form for the good of all living beings. Lord Krishna is the eighth avatar of Lord Vishnu which is most playful and lovable.
It is also believed that it is the most auspicious day for all the devotees of Lord Krishna to solve a lot of problems in that particular muhurta. Here in this article, we have listed some remedial measures that can do for the betterment of their lives.
1. For a prosperous life

Even after too much hard work, you feel like you are not getting the desired results like promotion or increment in salary.Then, try this pay on the evening of Shri Krishna Janmashtami invite seven young girls and feed them kheer that you prepared for the bhog. And continue this for the next 5 days.
2. For increasing wealth

If you also wish to increase your wealth then offer paan to Lord Krishna on Janmashtami. This will make Lord Krishna pleased and will bless you with wealth.
3. For success

If you are planning to start any new venture, mark this date auspicious and begin your journey to attain heights.
On the day of Janmashtami plant a banana tree and take care of them by proper watering and manure till it is grown. This will help you to attain success in whatever you have started.
4. To get rid of debts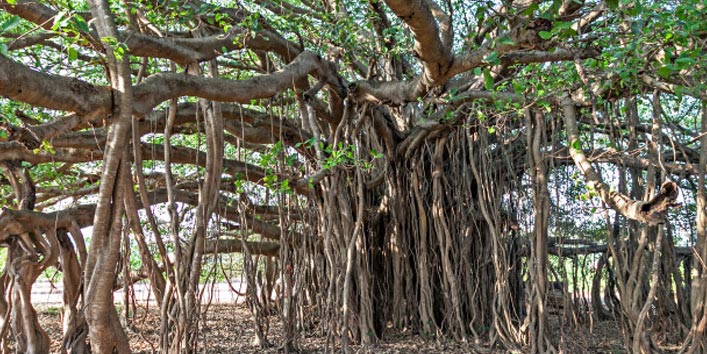 If you are suffering from the problem of mounting debts then do this upaya. On Janmashtami, fetch some fresh water from a well and pour it on the roots of banyan tree with faith and devotion, you will see the results.
5. To overcome financial crisis

For this visit the temple of Radha Maiya or Lord Krishna and offer yellow garland flowers and soon you will come out of the crisis.
6. To fulfill the wishes

If you have some wish to be fulfilled then you can do this upaya. On the day of Janmashtami, offer coconut and almonds to the near Krishna temple and keep doing this for 27 days and soon your wishes will be fulfilled.